Chongqing Zhaohong Technology Co., Ltd.
---
Chongqing Zhaohong Technology Co., Ltd. is a modern high-tech enterprise engaged in ruby and sapphire manufacturing and development, production, sales and import/export trade of related components. It is also the earliest large-scale manufacturer of micro-jewels in China. Our company has been committed to professional processing of industrial sapphire, constantly improving the variety of industrial sapphire products, actively developing jewel processing technology, researching and developing new jewel products. Our company has been awarded the honor of national key high-tech enterprise for six consecutive years.
Our company's products mainly include two series, jewel bearing(sapphire, ruby ​​and ceramics for various instrumentation bearings, supports, high-precision measuring head components) and optical component (sapphire/ruby, BK7, fused quartz and other optical components made of quartz ). Zhaohong has been providing high-quality scientific research experimental samples and product customized processing services for railway information, the Ministry of Electronics Industry, aviation and aerospace industry companies, universities and research institutes, Chinese Academy of Sciences, Tsinghua University, Imperial College, General Electric, etc. Make an important contribution to the development of high-precision jewel processing industry.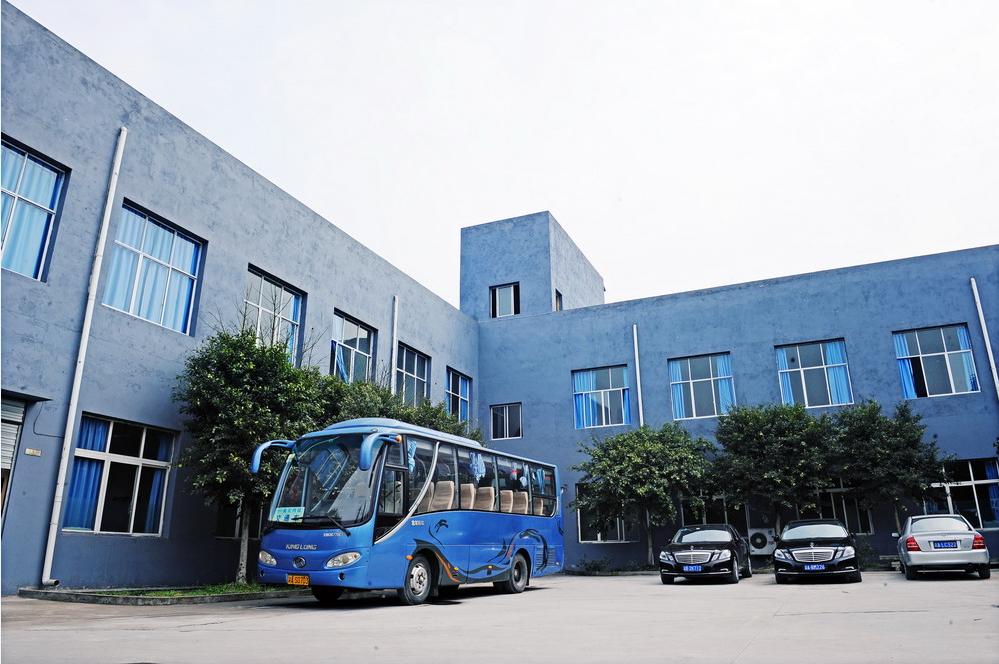 Based on domestic marketing, the company's products have actively expanded foreign markets and application areas. Especially in recent years, sapphire/ruby optical windows with high technical content and cost-effectiveness, jewel optical components for special purposes, zirconia/oxide Aluminium ceramic components, non-metallic brittle materials and superhard material products are participating in the international market competition, the market share is increasing year by year, and the products are steadily exported to many developed countries and regions in Asia, North America and Europe, and are widely used in machinery , Chemicals, electronics, semiconductors, optics, laser technology, optical fiber communications, textiles, medicine, military and aviation and many other high-tech fields.
Zhaohong Technology always adheres to the service concept of 'race against time and strive for perfection'. Our company has an international development strategy of creating the world's first brand in industrial sapphire application, research and production, and adheres to the commercial character of 'power to control the trend and reputation to win the future'. People work together to forge ahead and seek common development.
MESSAGE FROM CHAIRMAN
At all times and in all over the world, ever y successful person has a strong sense of mission and purpose; they all emphasize the impact of spirit and power of culture. Pattern comes from mission; responsibility comes from pattern; sacrifice comes from responsibility; gain comes from sacrifice. No matter for an individual or a team, all cause and effect, output, and reason follow this rule.