Talent culture
---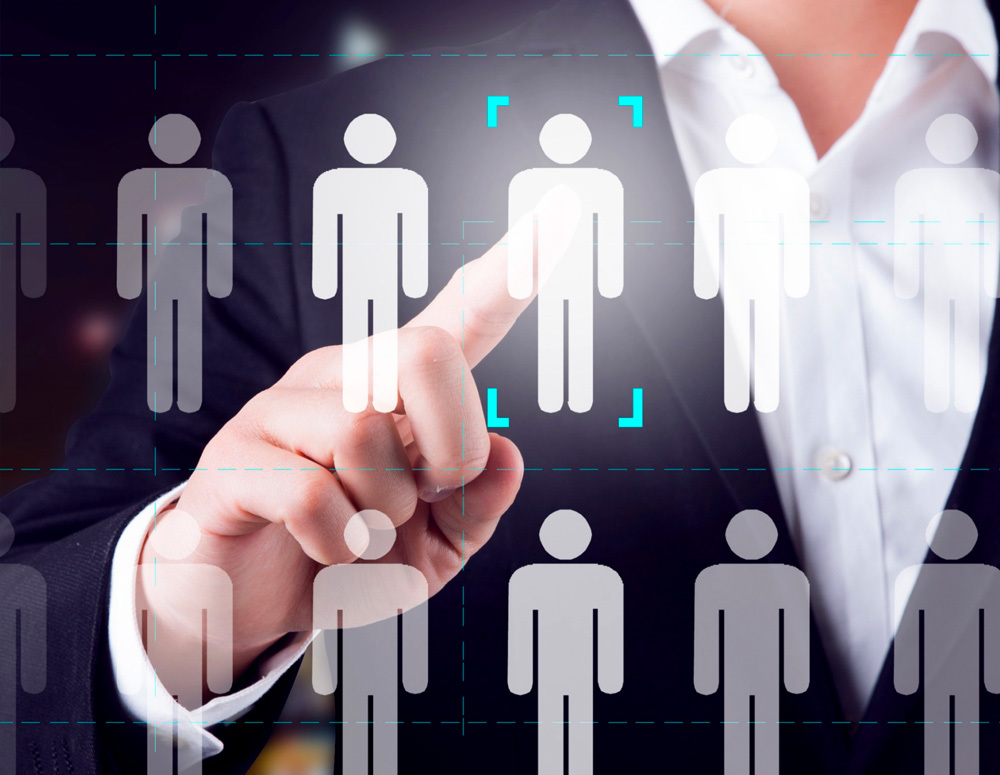 TALENT CONCEPT:
Talents are Zhaohong' s first resource.
Respect knowledge and talents.
Everyone can become a talent.
The positions in Zhaohong are equal
Education background is not the only standard
EMPLOYMENT PRINCIPLE:
Attach importance to those who have both ability and integrity
Make the best use of their talents
Prioritize internal talent
APPRAISAL PRINCIPLES:
Objectivity, impartiality, and effectiveness
INCENTIVE PRINCIPLES:
Process evaluation and result evaluation are equally important.
Value is proportional to returns.
CULTIVATION PRINCIPLES: help employees develop life-long employability.
COMPETITION PRINCIPLES: Don't race horses
People with great ability are supposed to be the leaders, ordinary to be the ruled, and inferior to be eliminated.
Leaders can be promoted or demoted, positions can be changed, personnel can be enrolled or dismissed, wages can rise and fall.