R & D Center
---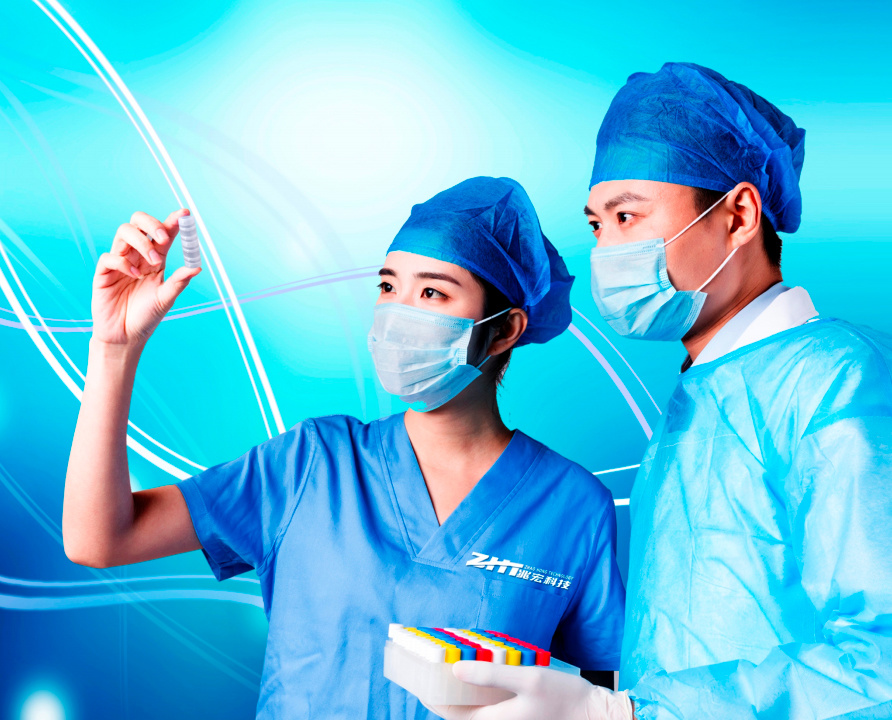 Zhaohong R&D Center was established in 2010,with new technology and new process research and development as our core task,and assumes important functions of the company' s technology development strategy.
Zhaohong always focuses on technology R&D and management team building,and attaches great importance to technology upgrades and new product development.After years of independent research,development and industrialization practices,our company has mastered the core technology of each step of sapphire single crystal growth and processing,and formed a'technology patent,Patent standardization,standard industrialization,and industry marketization' competitive pattern, occupying a high-end position in the industry chain.
Zhaohong Technology is also the earliest R&D enterprise of micro jewel optical components in China. It has made major technological breakthroughs in the precision processing of extremely micro-sized jewels. It provides customized solutions for aerospace,military industries and many technological problems. In electronical and other fields,Zhaohong Technology also provides necessary support for developing.
Zhaohong R&D Center has an excellent team with strong technology,professionalism and teamwork spirit. There are 18 R&D personnel,including 3 doctors,5 masters,5 senior engineers, and 2 contracted experts. To ensure our company' s development capabilities for new technologies and new products,our R&D center has established long-term cooperative relations with National University of Defense Technology,University of Electronic Science and Technology of China,Harbin Institute of Technology,Tsinghua University,Beijing Institute of Transportation Science,Second Institute of Oceanography,State Oceanic Administration,South China University of Technology Zhuhai Institute of Modernization Industry Innovation.
Zhaohong R&D Center will continue to focus on the integration of independent R&D and external resources. We will keep exploring,adhering to technological reform and innovation, maintaining the advance of R&D technology,and continue to play a leading role in the industry.